About
Agregando a Melhor Arte.
Follow my blog with bloglovin´
Blog sem fins lucrativos. Todos os direitos reservados aos respectivos autores. São mantidos todos os links para os blogs originais, sem quaisquer alterações, conforme determina a Lei Federal 9.610/98.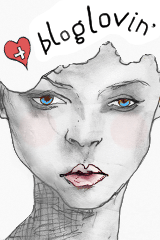 Newer posts are loading.

You are at the newest post.
Click here
to check if anything new just came in.
May
28
2015
May
27
2015
May
26
2015
May
25
2015
Could not load more posts
Maybe Soup is currently being updated? I'll try again automatically in a few seconds...
You've reached the end.